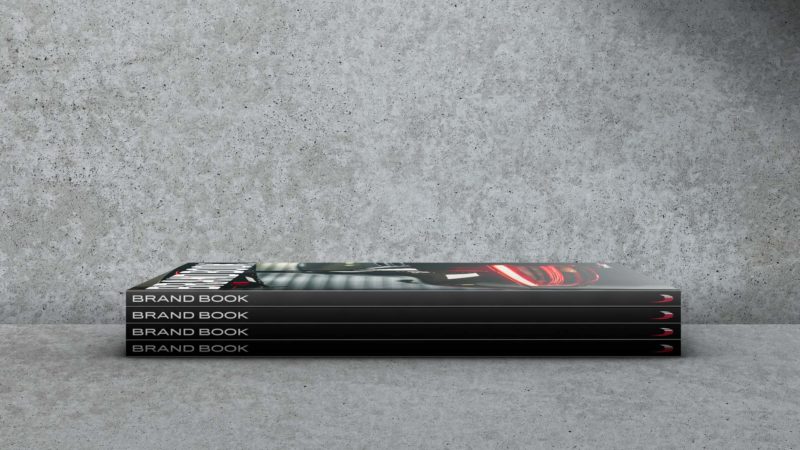 01/22 | Impact
Why branding is worth the investment
We can't stress this enough: Your brand is your company's most valuable asset.
Despite the expense of creating and promoting your brand image, you will see a return on your investment. You will build trust in your customers, stand out from your nearest rivals, and make more sales in your business. If you haven't given a lot of time to your brand, then now is the time to do so. Branding matters and it's vital for the ongoing growth of your business.
Why It's Important To Invest In Your Brand
You're a busy business owner with a myriad of expenses to consider. It's tough, we know, especially when you're constantly trying to stay financially afloat. But the money spent on your brand is well worth it, and these are just some of the reasons why.
First Impressions Matter
Consider Tinder users who swipe left or right depending on who they see on their smartphones.
Consider your choices when buying wine. Most people buy supermarket wine on the basis of what the label looks like and the price, not the contents. Design makes you stand out on the shelf, more appealing and more memorable.
First impressions matter in all facets of life, and so it is with your product. If your brand image is unappealing, perhaps because your product design is bland and unattractive, a customer is unlikely to choose your product over your rivals. You need to do what you can to stand out, be that on the supermarket shelf or online, and this means creating a brand that will attract buyers to you.
You Will Beat Your Nearest Rivals
There's a reason why Apple are market leaders in the world of technology. There's a reason why Coca Cola has found great success with its soft drinks. Its because they have done much to create and cultivate a brand image, and this makes them more recognisable than many of their nearest rivals.
People trust such companies for the quality they offer and are more likely to choose their brands over those companies that don't have the same reputation. They know that when they see the Apple or Coca Cola brand image, they are going to get something of value, and not a waste of their money.
You want the same for your company. With a recognisable brand image and a reputation for quality, you will do much to beat your rivals.
You Will Close More Sales
After gaining audience attention through your brand design, you will be able to build trust through the quality of your product. You will then be able to communicate key brand info to your customers when they get to know more about you, such as the ethos behind your company. These all go hand in hand and form a part of your brand image.
When you start to build trust in your customers, you will close more sales when they continue to buy from you. You will benefit from their word of mouth too and gain new customers.
But why can branding be expensive?
Branding can be expensive upfront, but when you think of it in terms of how much revenue it can bring in off the back of it, it starts to look extremely good value for money.
There's a lot that goes into a branding project. It isn't as simple as creating a logo, choosing colours and designing some branded assets, there's a lot more to it.
We're a branding agency that get to know you, your company and the demographics that your business appeals to in order to unearth your key brand attributes. We will help you capture new audiences, generate more attention and increase revenue through a creative brand strategy that gets results.
Don't just take our word for it
I have worked closely with Stratos over the past 2 years and it's fair to say they have become a trusted partner to Purity over this time. Stratos has frequently displayed a strategic & creative mindset coupled with a willingness to support, which has ultimately brought in more business for Purity. Rob Quinn – CEO