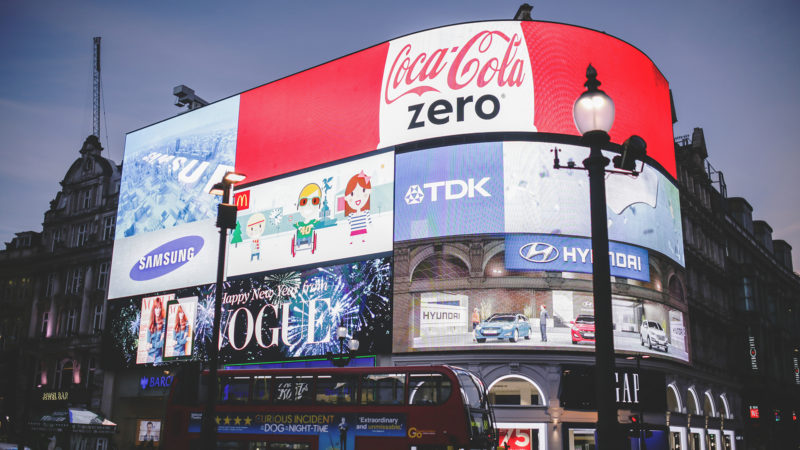 02/23 | Impact
8 things we've learnt as strategic marketers and creatives
Heading into 2023, we're evaluating what's important, and what's needed to be successful in branding and marketing.
The Stratos team is growing and so is our knowledge base, so here are 8 things we're reflecting on as we revisit our learnings over the last few years.
The end user knows best
Everything, from start to finish, should have the end user in mind.
When working with clients, we often notice it's easy to get caught up and excited by ideas that are meaningful to you, with little rationale or justification for the end user.
End user (or end customer) data is therefore crucial for making any branding, strategy or marketing decisions. The end user is the individual using, buying or advocating for your product. With little knowledge of who they are, their goals, values or preferences, it's near impossible to market effectively and engage with the target audience. Market research, data, social listening and observational data are all key in helping us understand the end user and put forward the most effective strategies for our clients.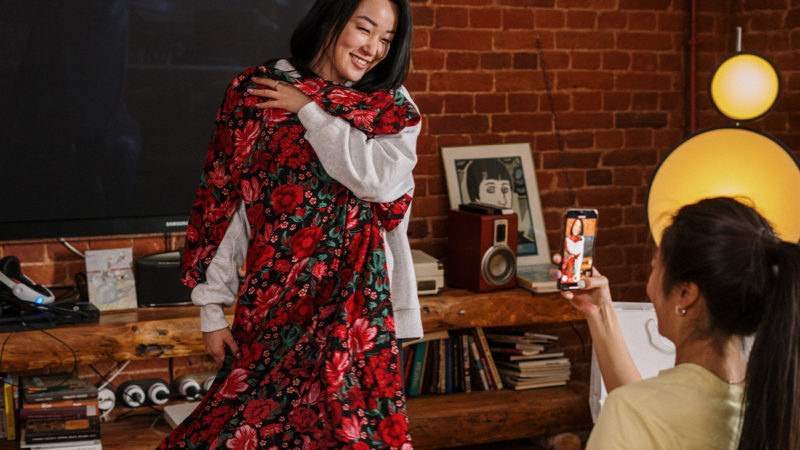 A cohesive identity is everything
A cohesive brand identity is vital.
Every element of your brand identity should be carefully considered and strategically implemented so that prospects and customers recognise you instantly, whatever the context.
This also allows you to engage with customers across a range of platforms and locations, without interrupting their journey, or throwing them off course with content that isn't consistent with what they're used to seeing.
This is dependent on a strong visual identity, consistent colour palette and typography, and a recognisable tone of voice. Investing in these early on in your brand journey helps to keep everything coherent and unique to your brand.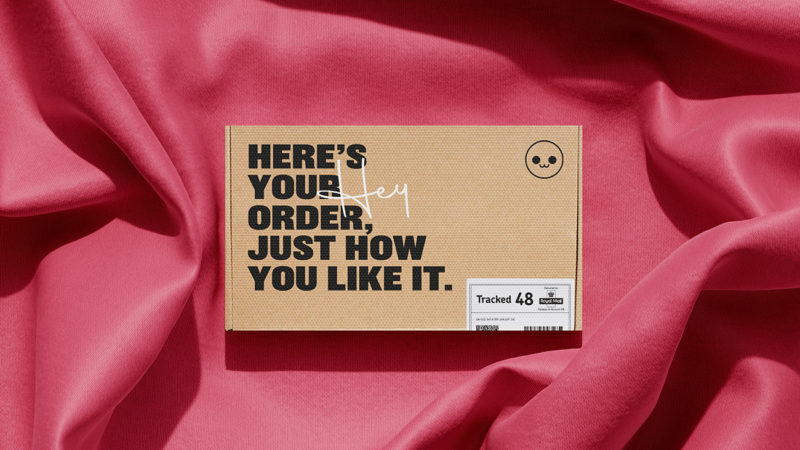 You can't be everything at once
Trying to please everyone means you end up pleasing no one.
You can't be everything to everyone. It's impossible. So pick your poison and pick wisely.
What's your USP (unique selling point)? Who is your ideal customer? What can your product do for them?
Focus on those few aspects but try not to get overwhelmed or dilute your offering by trying to solve every single problem. There's nothing wrong with evolving to satisfy market demands, but remember who you are and why your audience trusts you.
Not every marketing channel is right for you
There's a lot of buzz around LinkedIn, Youtube Shorts, and TikTok as prolific marketing channels for brands. And there is a lot of truth in that.
But without the knowledge and data, how do you know it's right for your brand? Don't get tempted to throw your brand into whatever's 'hot right now'. Instead, take a calculated approach to your marketing channels. If there is evidence that your prospects are using  TikTok for search, then by all means, go for it!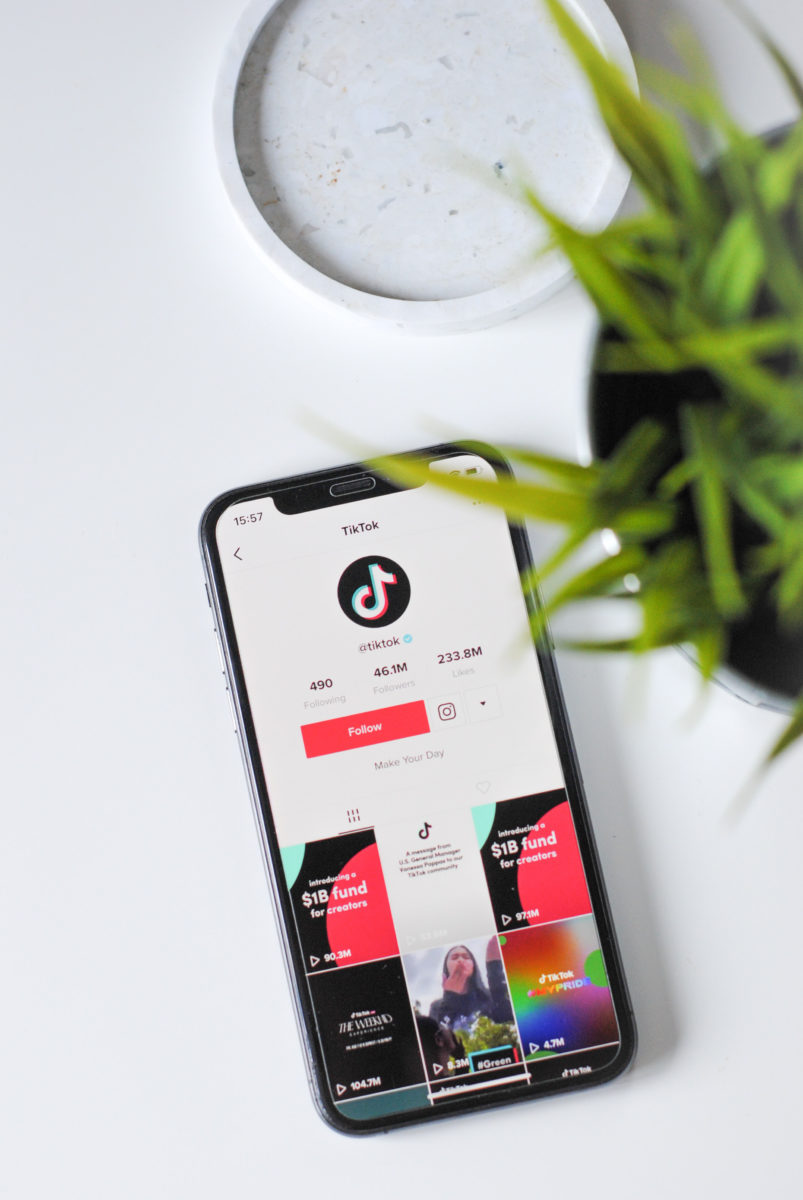 But if longer-form content, such as blogs, works well for you, then invest in maximising that success and channelling more energy there. Or grow your blog by offering longer form content in the form of eBooks, guides, newsletters, or experimenting with vlogs. If your users are interested in long form content, it might not make sense to move into snappy 8 second videos. Choose a few that work for you, and focus on growing and strengthening what works.
Marketing is evolving more rapidly than ever before
Viral marketing, video, TikTok, podcasts. It's overwhelming out there. Yes, marketing is evolving more rapidly than ever before. But don't let this put you off.
It's more important than ever to have strategic expertise on your side to guide you through this seemingly unforgivable landscape. The pressure is on to keep up, and there should be an impetus on brands to invest more wisely in their marketing strategies. You will have to do more than ever to stay ahead of competitors. Marketing requires consistent upkeep and nurturing to remain competitive and effective.
Accessibility and inclusivity too often get sidelined
The internet gives more and more people worldwide access to your content and your brand. This maximum exposure means there is a greater responsibility to be inclusive and accessible with your marketing. Consider language barriers, neurodivergence, learning disabilities, diversity, and inclusive language. Try not to alienate entire cohorts by choosing words or designs that only resonate with audiences in the front row.
You have to know your 'why' before you start
Before we proceed to work with any client, it's crucial we understand their 'why', their purpose, their end goal.
This underpins everything in your marketing strategy, from your branding, to your communication, to your online presence. Your 'why' is essentially the foundation of your strategy, and your marketing and branding can be built around it to ensure you achieve your goal.
Invest in data and research
One of the best investments you can make as a part of your marketing strategy is research. This takes the guesswork out of everything and allows you to acquire original results and data that will enhance your marketing presence. Being in the possession of this knowledge also helps you establish authority in your industry, as you can share your learnings and findings as a part of your content strategy, engage with your audience on a knowledge-sharing basis, and use your data to connect and resonate on a more personal level.
Want to know more about working with a strategic branding agency? Feel free to contact us for a chat so we can unlock your brand's potential.